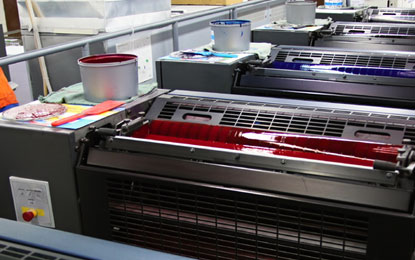 We print, you prosper.
Midlands Printing Inc. is a third generation family owned commercial printing company servicing the midlands region of central South Carolina since 1978. Our philosophy is simple and has withstood the test of time, 'The customer comes first'.
That is why we derive our success from every customer relationship we form and every successful print campaign we deliver with quality, accuracy, speed and affordability.
We strive to give you an exceptional experience throughout the entire print process from pre-press to print to post press.
We employ the latest in technology, design and personnel to help you achieve the highest in quality and consistency all while giving you personalized service in a friendly and professional manner.
So call us today or email at beth@midlandsprintinginc.com and let us earn your business one step at a time.